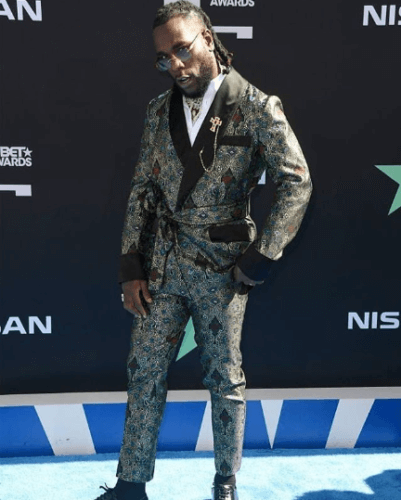 As a fan of Burna Boy or a music fan in general, it would be such a great opportunity if you could have a chance to meet with the superstar, an opportunity that you might not be able to trade for any other thing as it could be a life time opportunity.
Let's now imagine you are not only presented with the opportunity to meet with Burna but also to spend a whole week with him in Dubai, we assume you would accept it with opened arms.
However, what if there is an offer of the sum of one million naira cash so you could decline the Burna's offer, what would you do?
A Week With Burna Boy In Dubai Or One Million Naira – Which Are You Accepting?
Editor Rating

Rated 4 stars

Excellent
---
A Week With Burna Boy In Dubai Or One Million Naira – Which Are You Accepting?

Reviewed by:

Published on: Aug 27, 2019 | 12:33

Last modified: Aug 27, 2019 | 12:36
---
---